We're Growing. We're Hiring.
Thank your for considering joining our team.
Benefits of joining our team.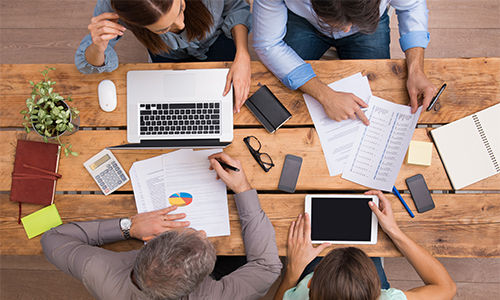 Outstanding and speedy on boarding process.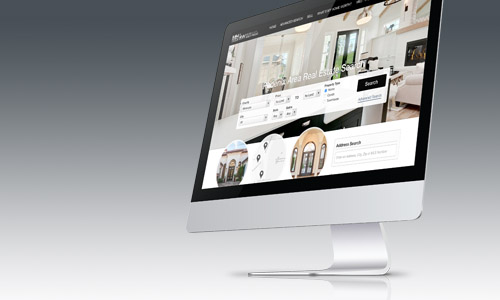 Abundance of lead opportunities DAILY.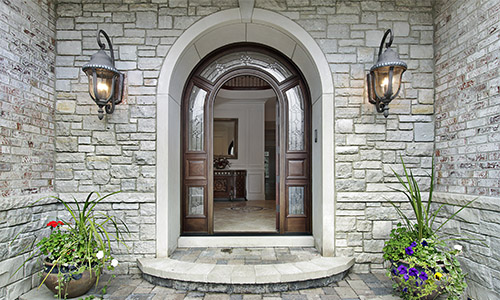 Weekly open house opportunities.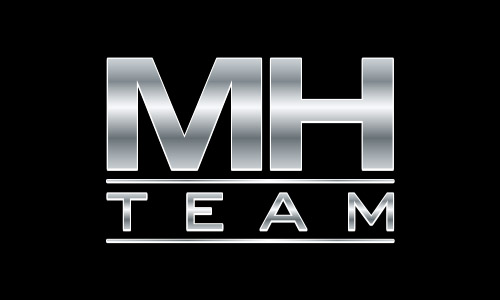 Full administrative support staff.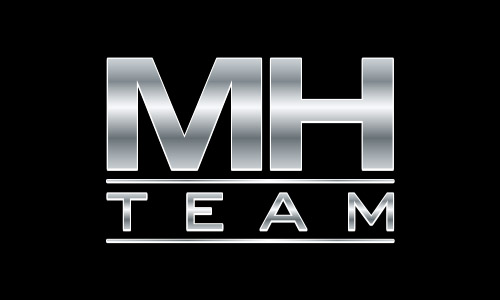 A TEAM that is committed to one another's success!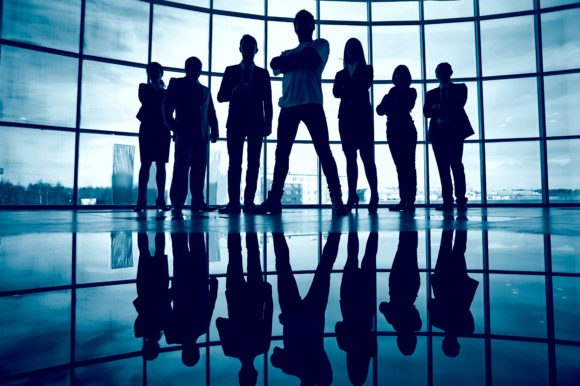 FREE group coaching with your fabulous team!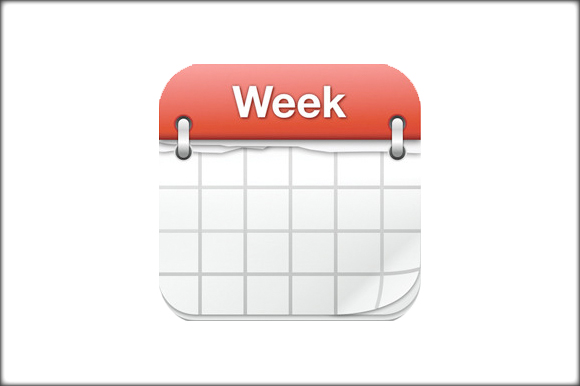 Training – Ongoing classes throughout the month.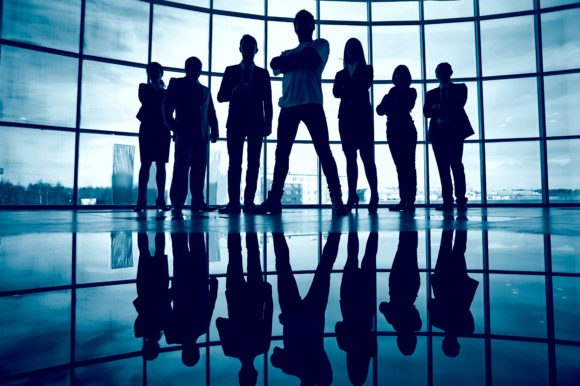 A fun and supportive environment!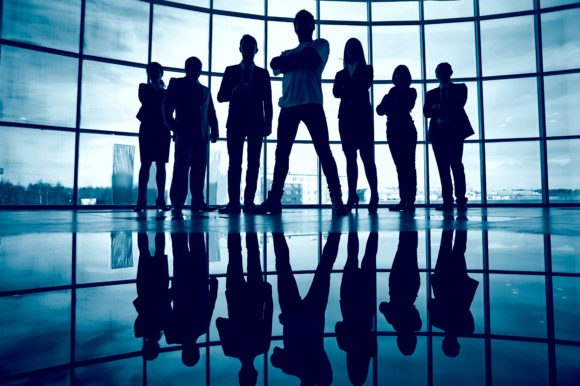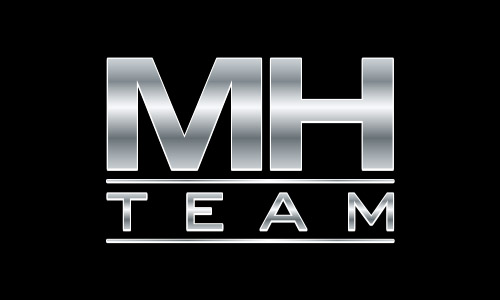 Exciting sales contest that can earn you BIG MONEY for hitting your goals!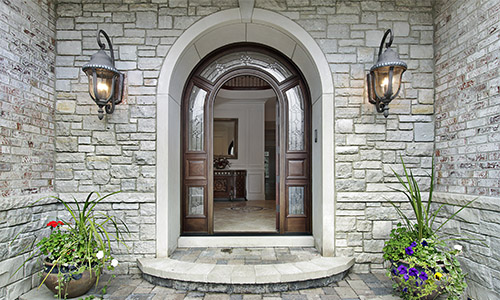 Marketing: Our own in house Marketing Specialist.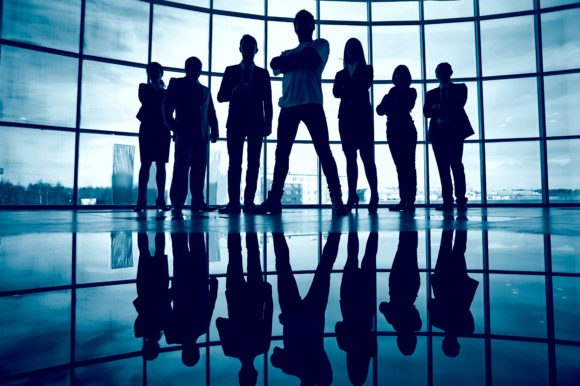 Admin Benefits: Salary, Educational and Career Opportunities.